Livestock breeders
Our buildings are designed for the comfort of your animals and our knowledge allows each farmer to optimize the parameters of dimensions, ventilation, insulation, cleaning and resistance.
Turnkey livestock building solutions are also offered thanks to strong collaborations with our equipment and cooperative partners.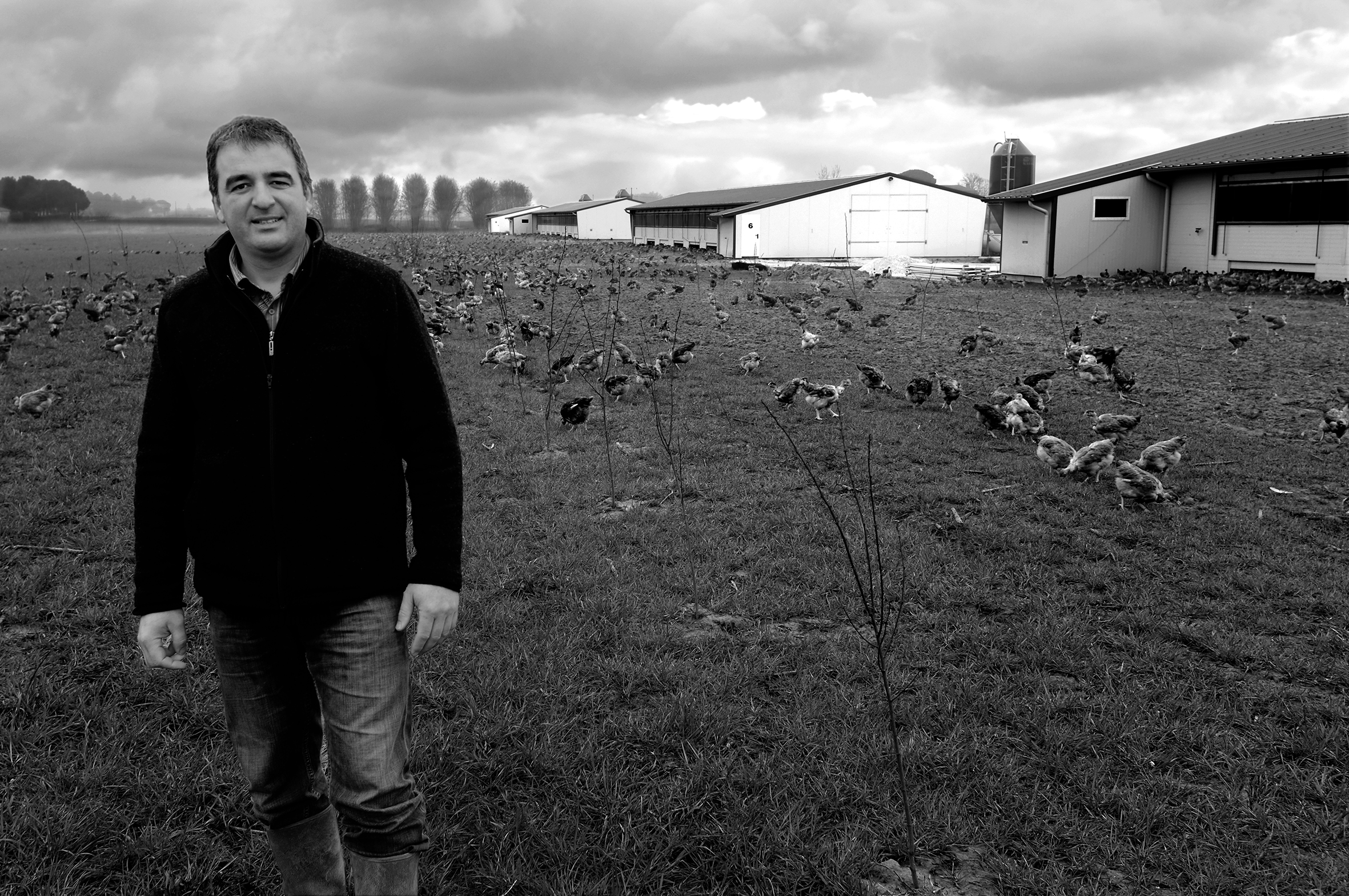 LABEL POULTRY BREEDING
In close collaboration with Emmanuel, a livestockbreeder in Lot et Garonne (47), twelve 400 M2 NTD buildings were constructed, with the first tranche in 2010, the second in 2014 and the third in 2018. Owner and breeder of label poultry in these 12 buildings, Emmanuel is also a technician at Sud Ouest Vollailes, an important cooperative partner with over 15 years experience in the sector.
BEAUTIFUL BREEDING HENS
With an NTD 1300 M2 building completed in 2014, Patrice operates a breeding hen facility in Gers (32) destined for the Perrault hatchery in Isle Jourdain (Gers 32).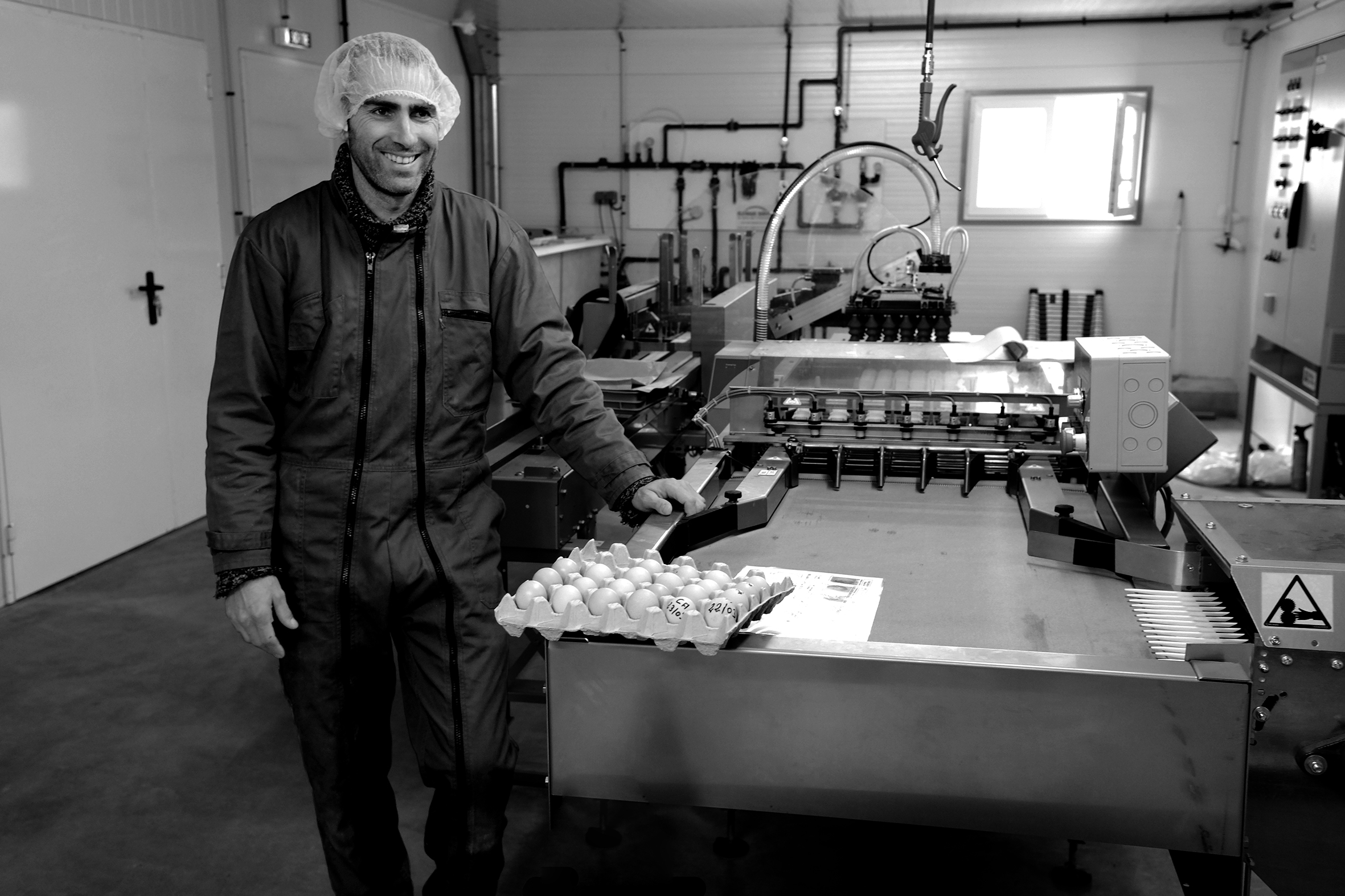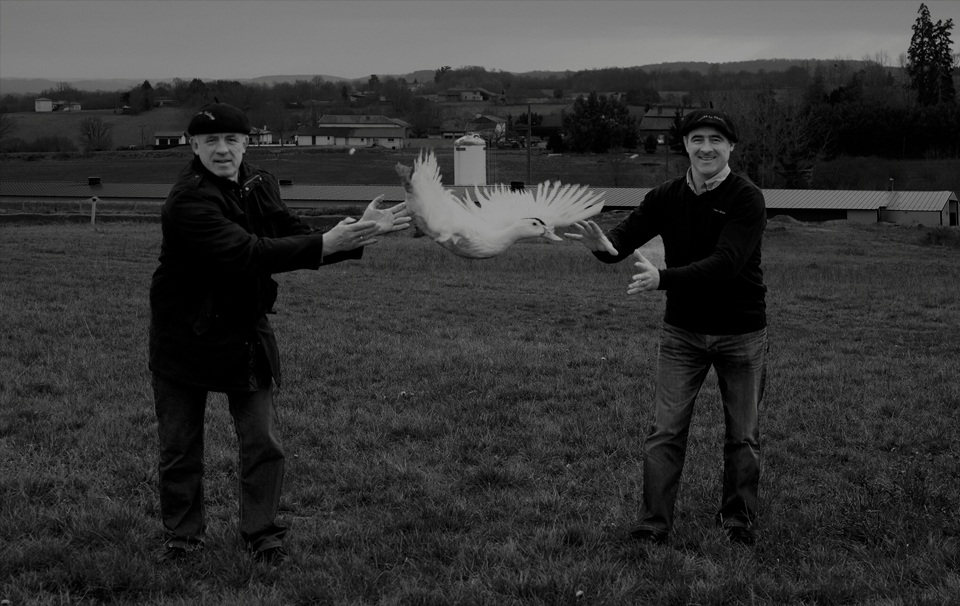 DUCK GAVAGE
Well known in the South West, the brothers Pierre and Claude, owners and independent producers, have developed a flagship facility in the Gers whose products enjoy national renown. After 10 years of partnership, there are now 6 duck gavage rooms with 1000 stalls, built by NTD for operation. The last building, completed in 2014, sealed a seamless cooperative venture.
FINE CATTLE
In 2014, NTD delivered a 900 M2 building with capacity for 200 calves to Christian and his son, calf breeders (Hautes-Pyrénées 65).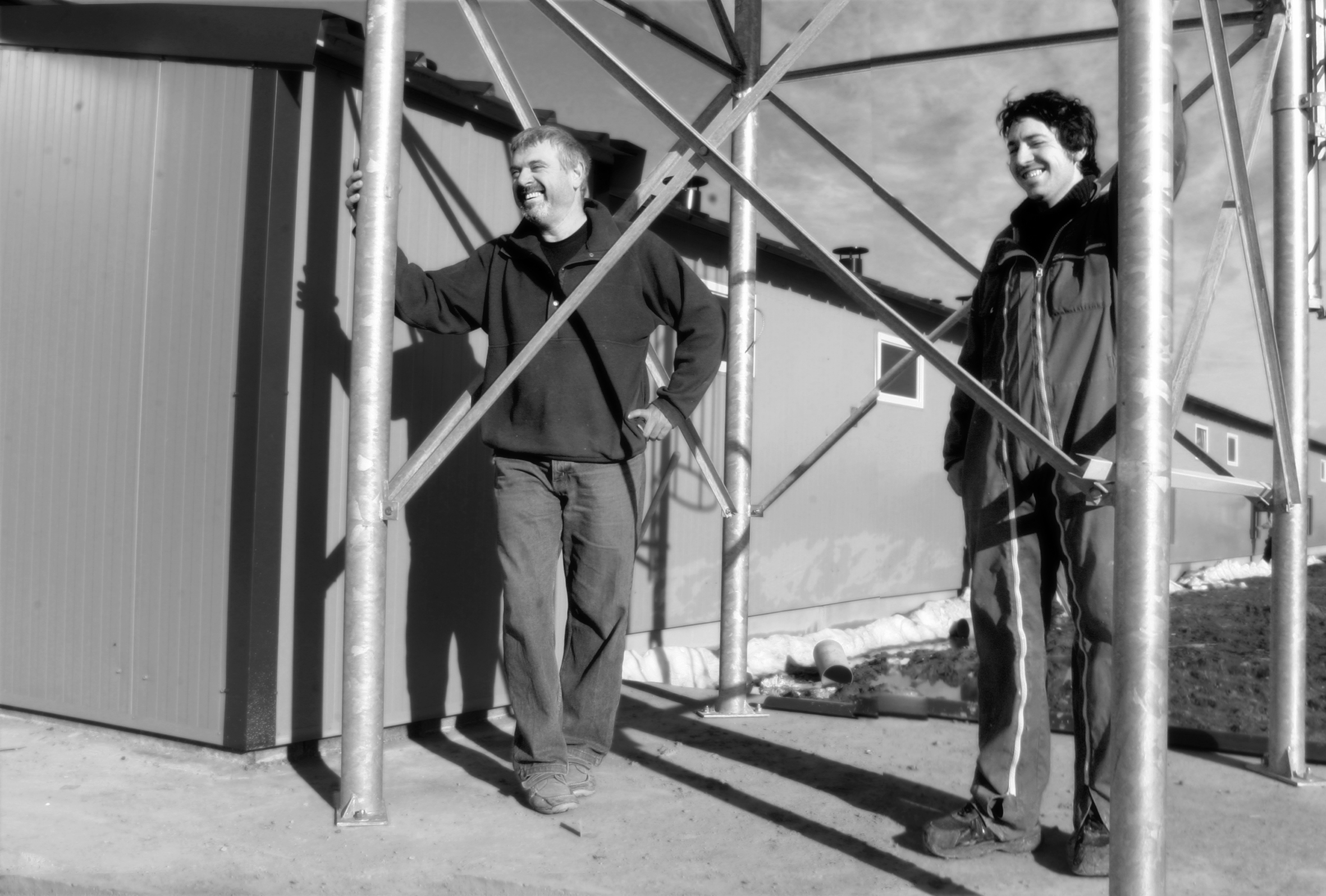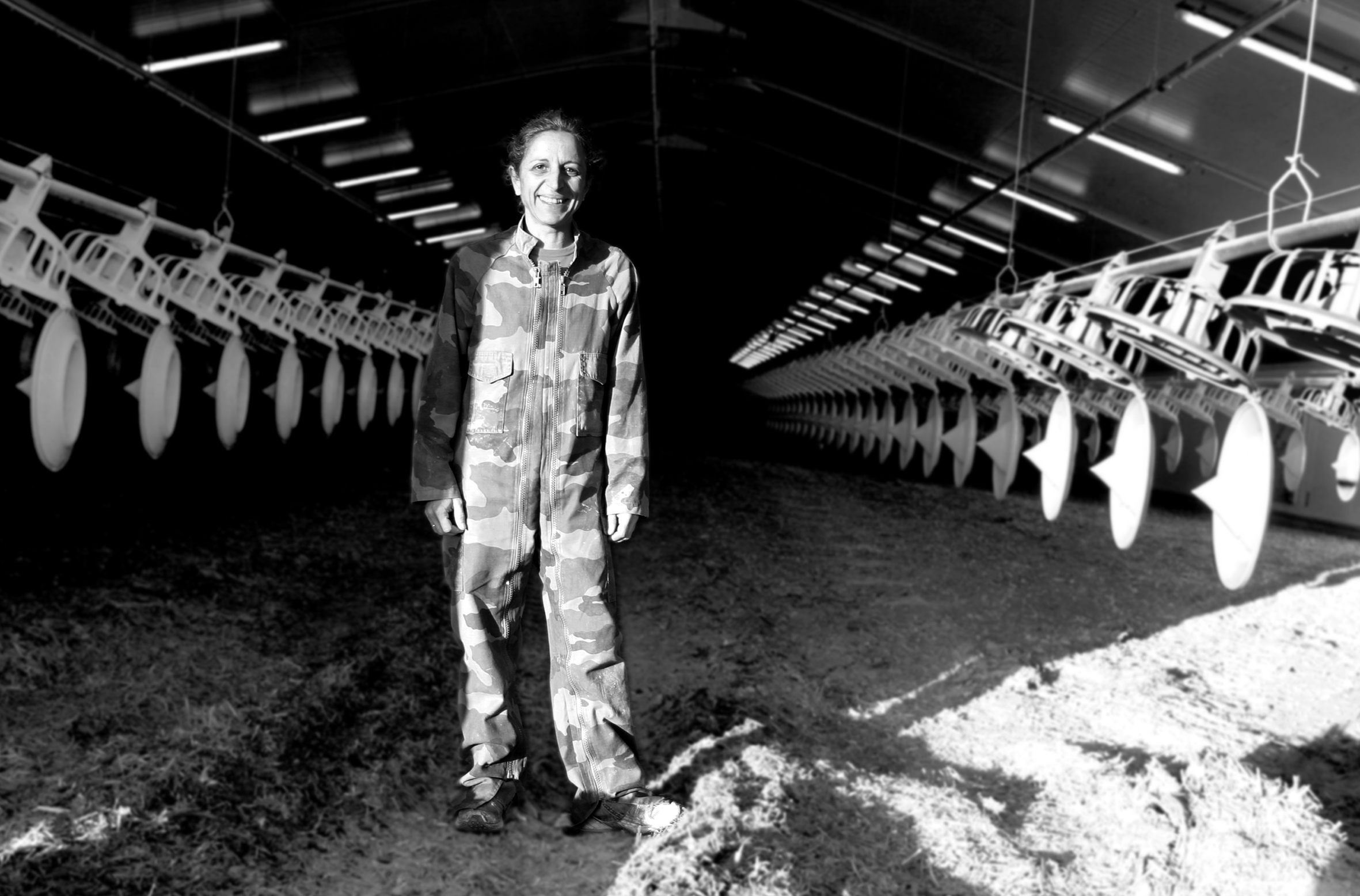 STANDARD POULTRY
Owner of several standard poultry facilities, Murielle operates today in Gers (32), with four 1200 M2 buildings built by NTD France.
FREE RANGE LAYING HENS
Starting in 2009 with a duck brooder facility, Fabrice developed his activity with the additional rearing of 16 000 free rangehens housed in a 1,400 m2 NTD building in Lot et Garonne (47) in 2013.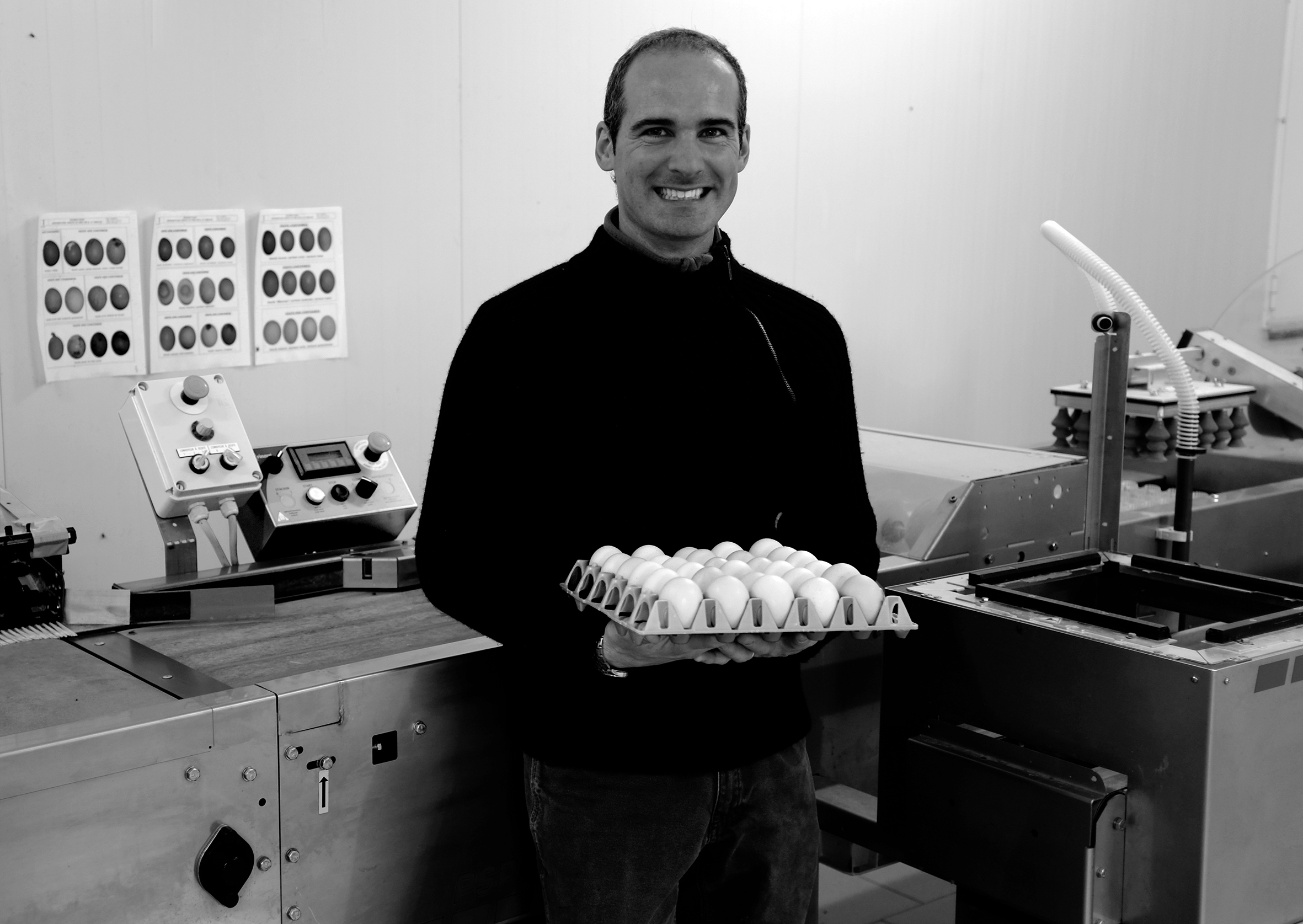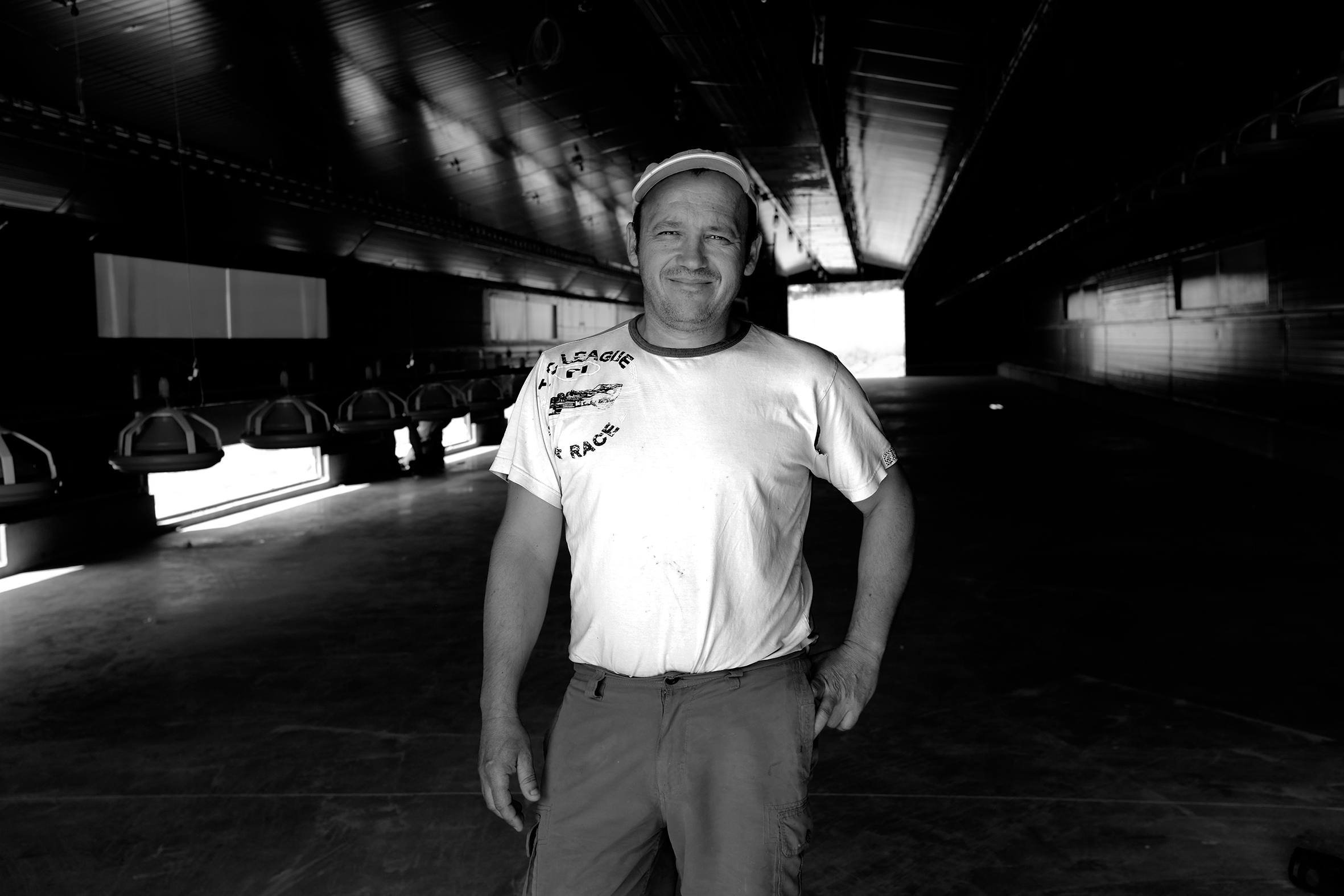 BREEDING HENS
Delivered in 2017, this NTD France building is located in the Gers (32) on the property of the Cassou Family, which is developing a facility for breeding hens.
ORGANIC LAYING HEN EGGS
Delivered in autumn 2018, their 1200m² NTD building allows this couple of livestock breeders to develop a breeding activity of 6000 organic laying hens in the Gers (32). Equipped with photovoltaic panels, the building's energy operating cost is also optimized by the use of shutters to let in natural light.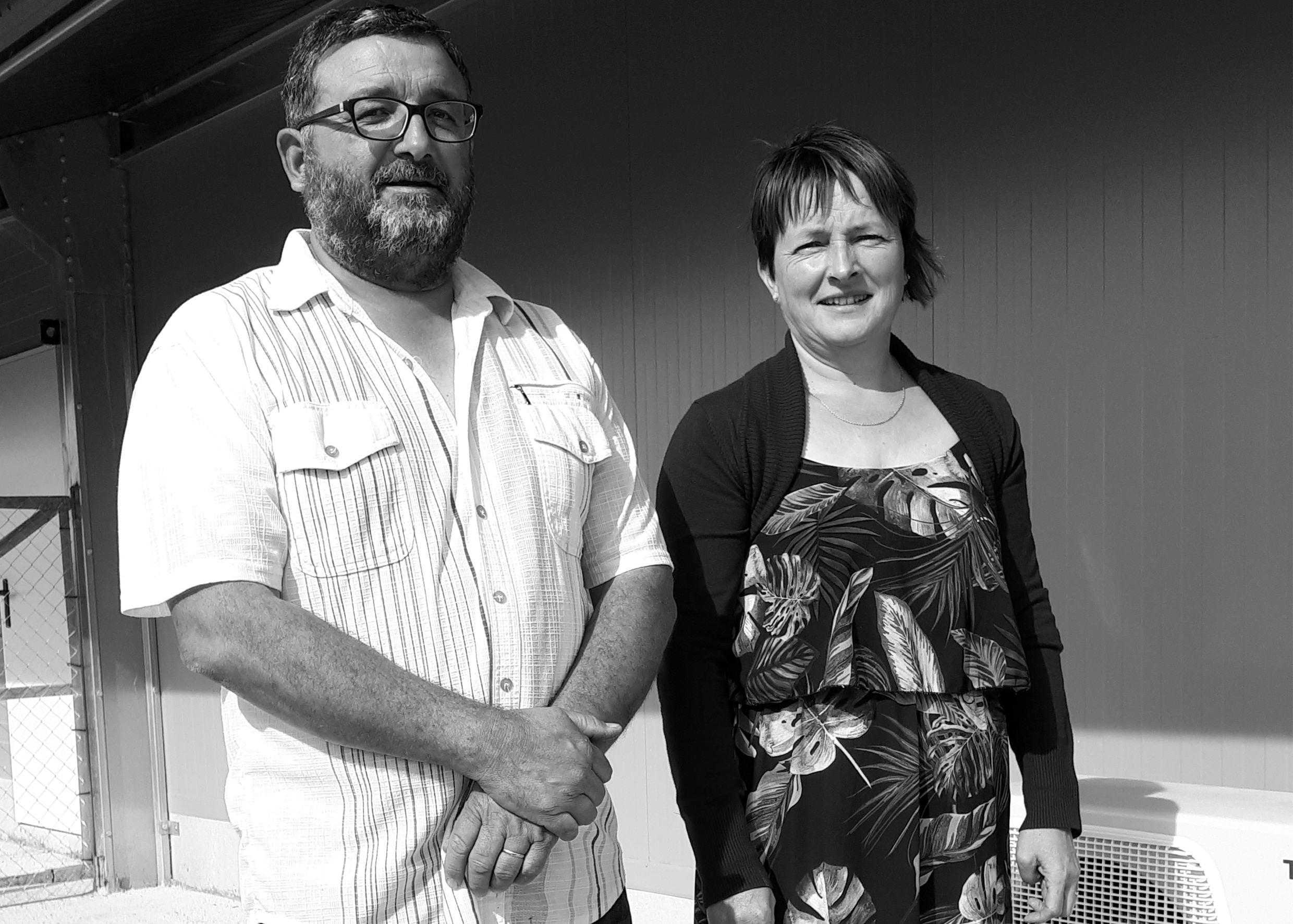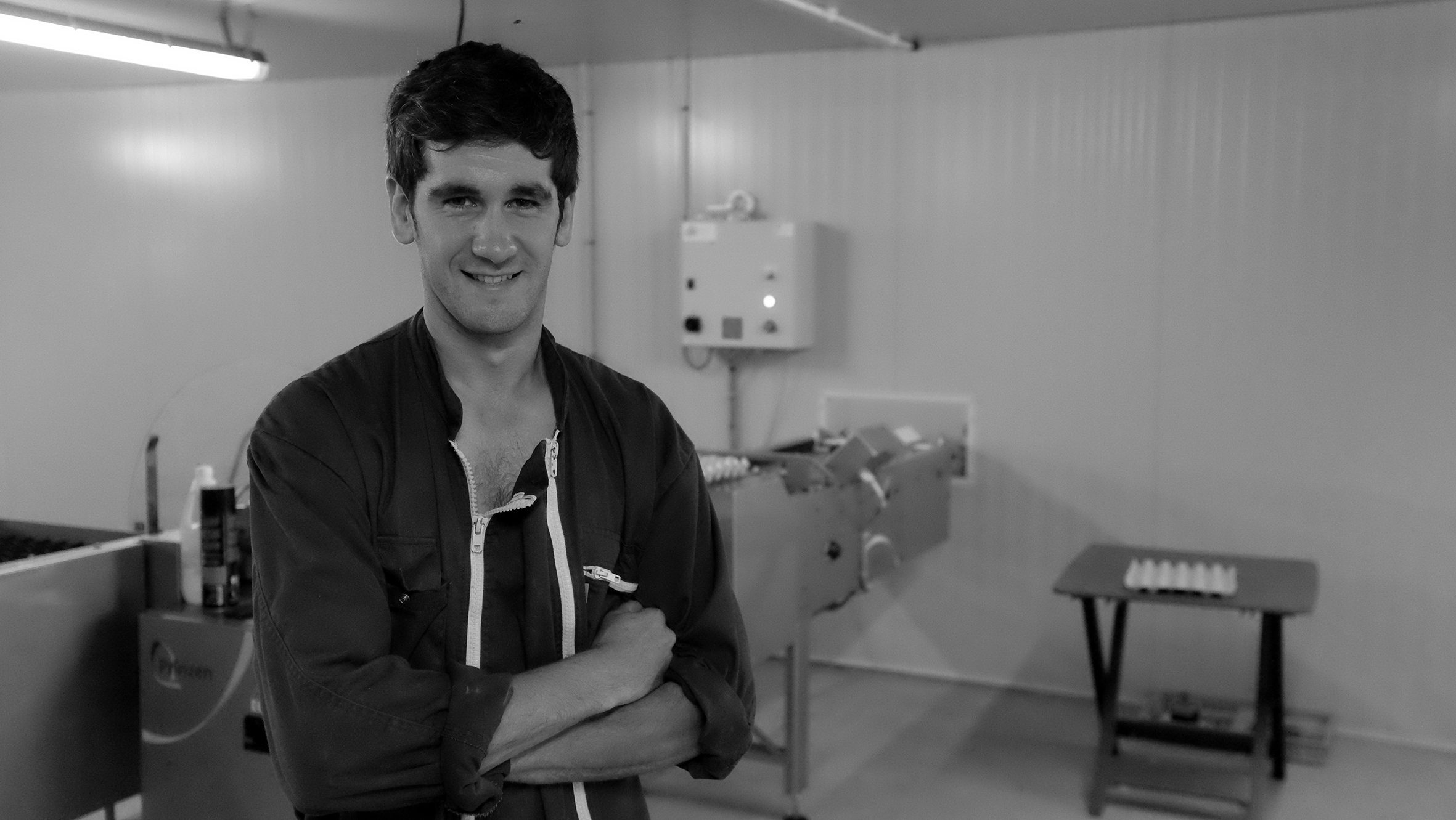 BREEDING HENS
Based in the Pyrénées Atlantiques (64), Jean is developing an activity for breeding hens in this 1500 m2 NTD France building on behalf of the Socavic hatchery; it is equipped with a 100% dynamic ventilation system.